Advanced ERC Grant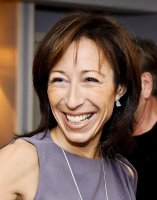 March 21 2019
ECARES is happy to announce that the European Research Council has given one its advanced grants to Paola Conconi for her project "Trade Agreements and Supply Chains". 
Latest News

11 December 2019
On Tuesday December 17 : presentations by our Babies, Teens and Young Adults
See more details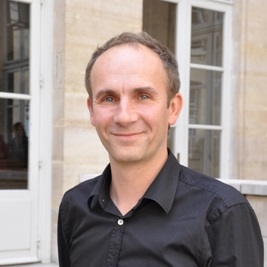 18 November 2019
Gravity vs IO: Trade Policy, Mergers and Multinational Production. Recent work in international trade builds on the structural gravity model to provide useful tools for counterfactual policy analysis. The trade approach is economical in terms of data requirements, and can handle large scale problems in terms of country coverage, together with sophisticated models, where firms can decide among […]
See more details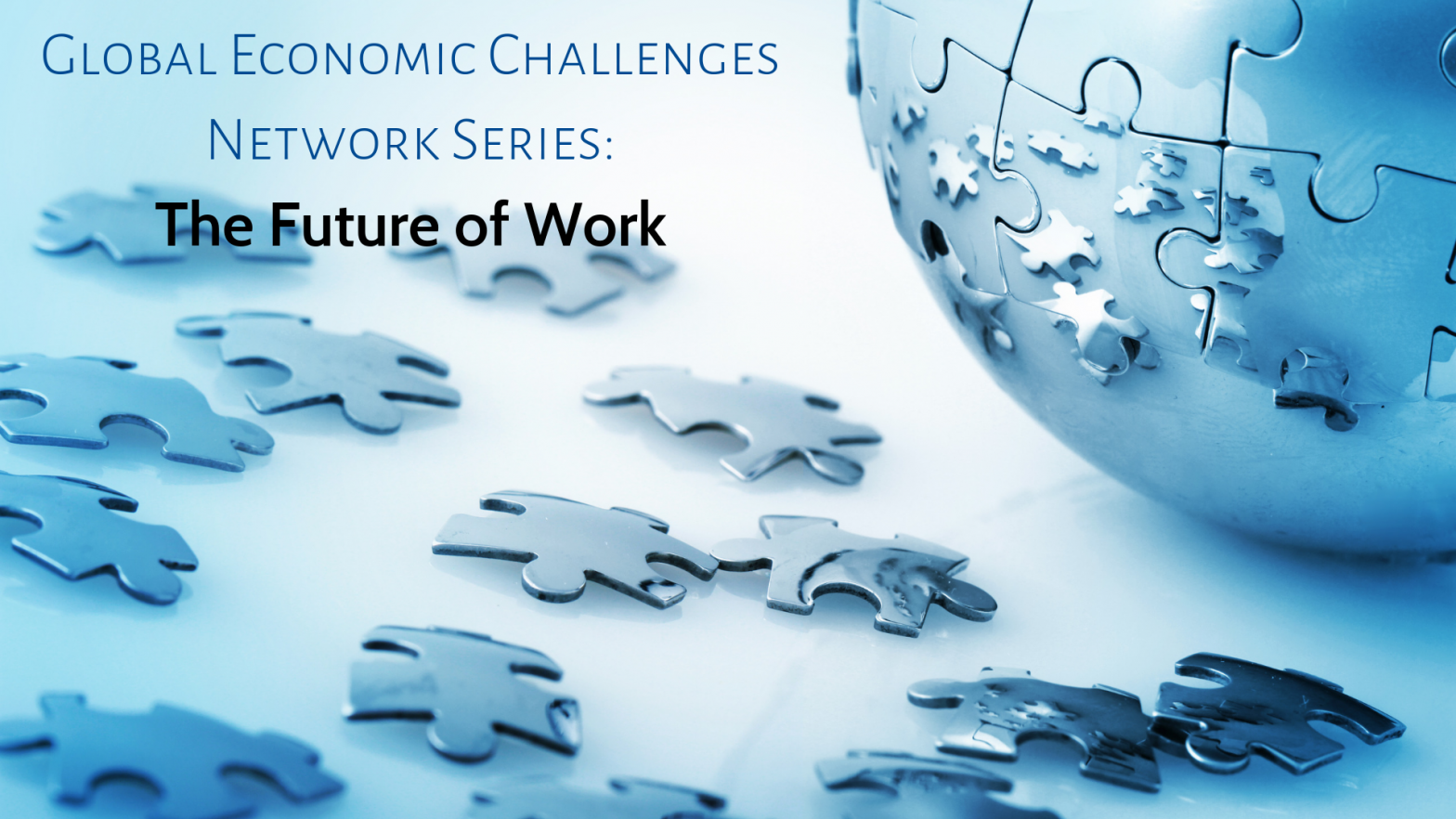 12 November 2019
The labor market is undergoing profound changes, raising multiple policy challenges. There is a need to stimulate labor mobility while protecting workers; increase productivity and employment levels while containing income inequality; accommodate globalization and technological change while ensuring equal opportunities for everyone.
See more details
See more news
Visit us
ECARES - Solvay Brussels School of Economics and Management
Ave. F.D Roosevelt 42, 5th and 6th floors
1050 - Brussels - Belgium